With September ear marked Gynecological Cancer Awareness month and October Breast Cancer Awareness month, there's it would be a good time face fears and learn about these terrible diseases. Many organizations are flooding their websites with information.
Ignorance is not bliss as early identification and treatment tip the scales in favor of successful recoveries. Bite the bullet and make the committment to learn and research how to recognize signs and symptoms that it is importnt to follow up on with a physician. The life you save may be your own or possibly the life of someone dear to you.
Don't take good health for granted. Learn what things may signal trouble and don't risk being wrong. It could cost time, money and possibly lives.
September is #GynecologicCancerAwarenessMonth! Visit foundationforwomenscancer.org for information specific to gynecologic cancer symptoms and treatment, risk and prevention, clinical trials and survivor stories. #GCAM
Gynecologic oncologists are medical doctors with specialized training in treating gynecologic cancers. If cervical, ovarian, uterine/endometrial cancer, vaginal or vulvar cancer is suspected or diagnosed, seek care from a gynecologic oncologist: bit.ly/fwc-seek-specialist #GCAM.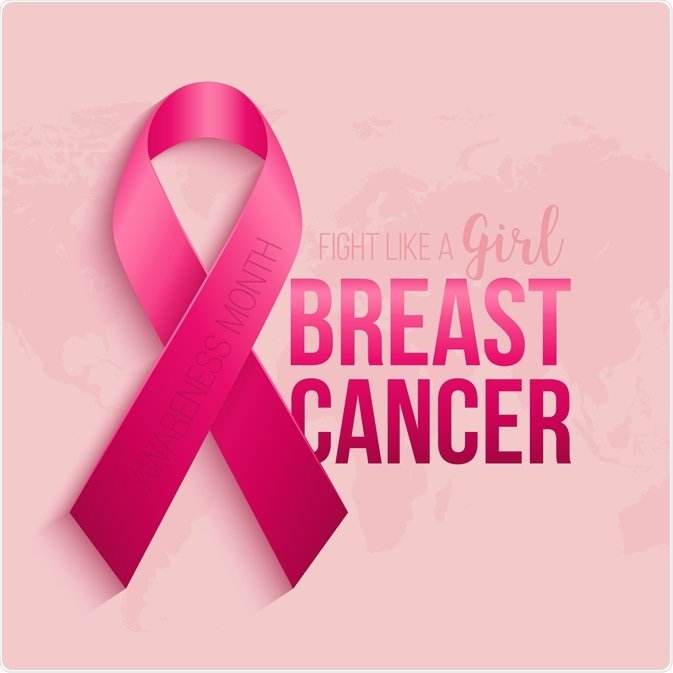 Key points to remember:
Take steps to prevent cancer – exercise regularly and eat a healthy diet.
Know how your body normally looks, feels and reacts when healthy.
If you notice any changes, tenderness, pain or abnormal bleeding, you should schedule an appointment with your health care provider as soon as possible.
Learn the risks of gynecologic cancers, including whether you have a family history of ovarian, cervical, uterine/endometrial, or breast cancer.
Anyone with female reproductive organs can develop a gynecological cancer, regardless of age or family history.
Get the screenings your health care practitioner recommends. Cancer is most treatable when diagnosed early.
Don't take chances with your health.